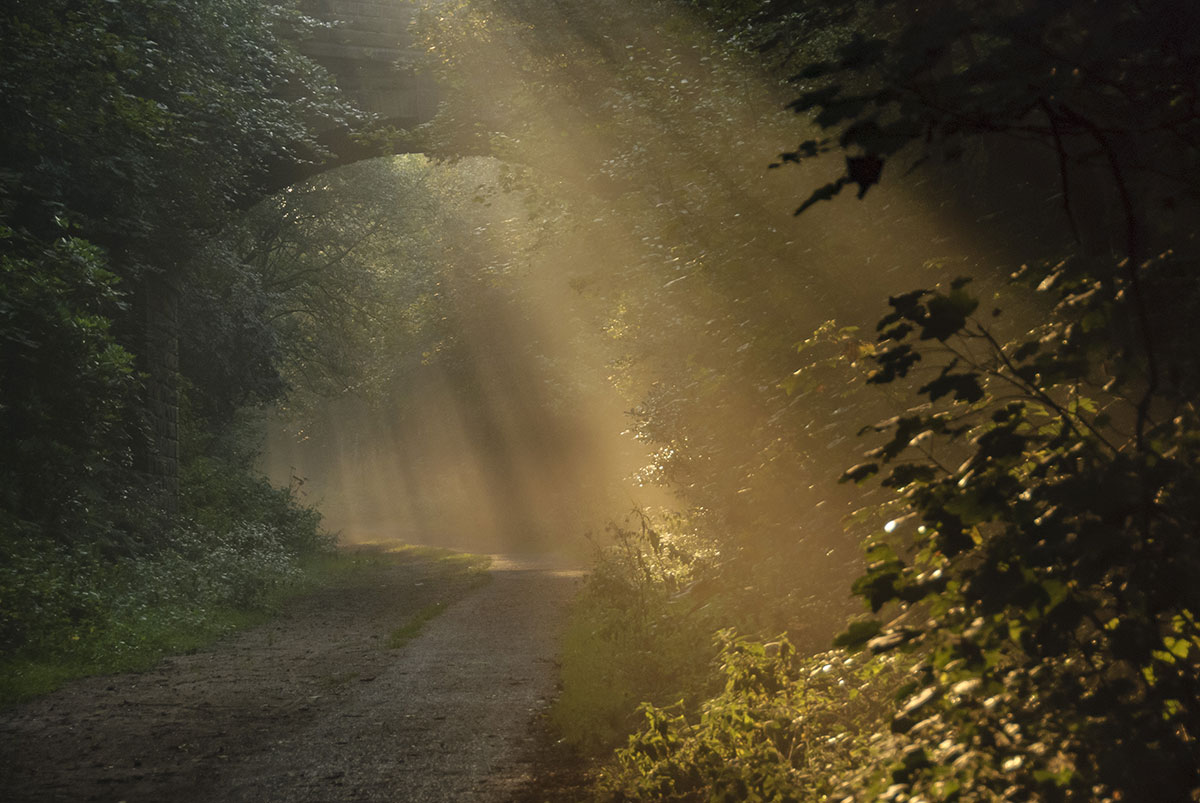 We're inviting the people of Penistone to send in their own photos for publication on this website. Every month we'll select a new image from our collection and make it the main photos on the home page.
You can find details on how to send your pictures here.
Sadly there are no prizes, it's just for fun!